Bluecoat Beechdale Academy express our deepest sympathies for the passing of Her Royal Highness Queen Elizabeth II.  Her dedication to the United Kingdom of Great Britain and Northern Ireland and to her other realms and territories is unparalleled, and we are extremely grateful for her loyal service and commitment to the nation. The death of Queen Elizabeth II is the end of an incredible reign. She provided British people with stability and continuity through unprecedented change and challenge and her commitment to service was absolute, unceasing and an inspiration to millions.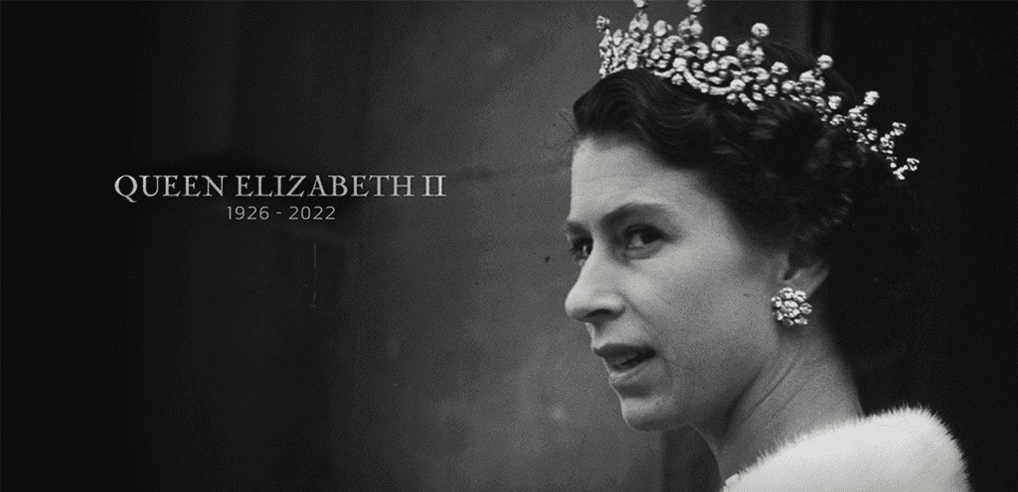 Students have reflected on the life and service of the Queen this morning and held a two minute silence as a gesture of gratitude and respect to Her Royal Highness Queen Elizabeth II. Our Academy will observe the national mourning period whilst continuing to support our students, families and staff during this time. We will continue to communicate with you, and unless otherwise stated, please assume that any scheduled activities and events will continue as planned.   If you think your child may be experiencing particular upset due to the passing of The Queen, please do let us know so we can provide additional support if needed.
Our thoughts and prayers are with the Royal family as they grieve and with our community as we approach this time of mourning and change.
We will endeavour to keep you up to date should there be any further changes. If there is anything further we can support you with, please contact the academy.
Thank you for your understanding.