The Senior Leadership Team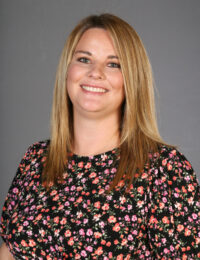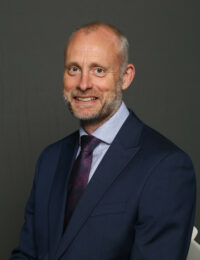 Mr A Freestone
Assistant Principal: Curriculum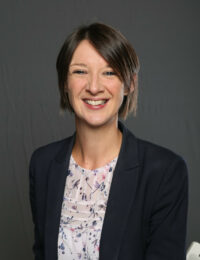 Mrs G Baxter
Assistant Principal: Student Outcomes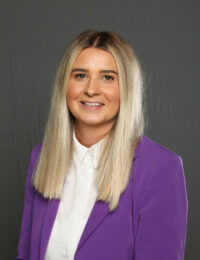 Miss G Balchin
Assistant Principal: Teaching and Learning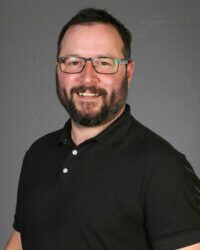 Mr M Jackson
Associate Assistant Principal: Behaviour
Head of D&T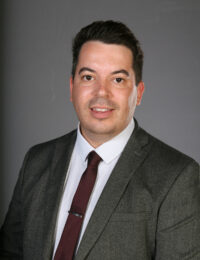 Mr J Mather
Associate Assistant Principal: Behaviour
Academy Manager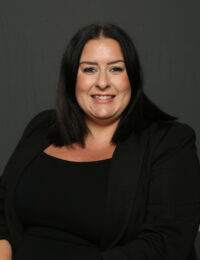 Mrs S Long
Designated Safeguarding Lead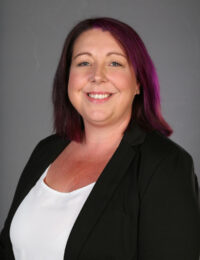 Miss G Anderson
Deputy Designated Safeguarding Lead
Targeted Support & Engagement Lead
Heads of Department
Heads of Department are responsible for overseeing and ensuring high quality teaching and learning and for raising achievement within their subject areas.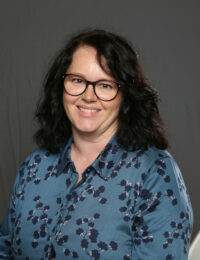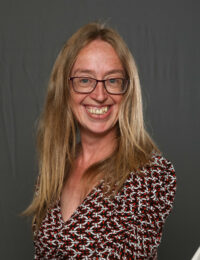 Miss S Afford
Head of Science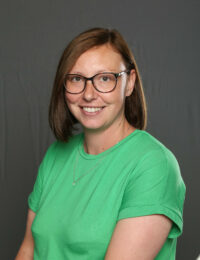 Miss L Holt
Lead Teacher of Modern Foreign Languages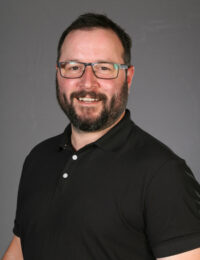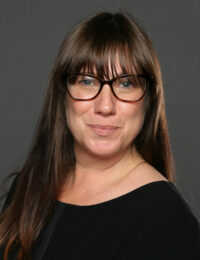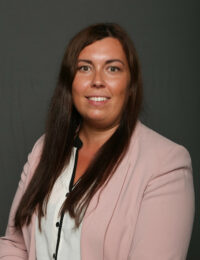 Miss T Ludlam
Head of Humanities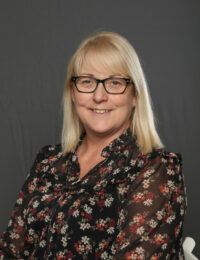 Miss R Peabody
Head of Vocational Studies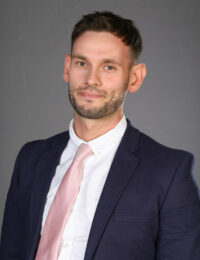 Mr J Charlesworth
Interim SENDCo
Year Leaders
Our Year Leaders are non-teaching members of staff who are available throughout the day for students and parents. Part of their role is to visit classrooms and assist members of staff. They also undertake mentoring with identified students in order to help facilitate the work and help with the progress of all students in their year groups.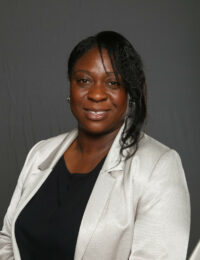 Miss M Beecher
Year 7 Leader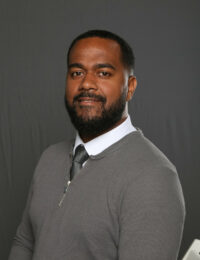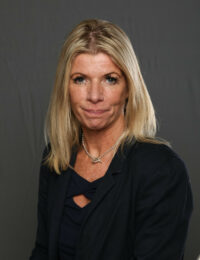 Miss D Oliver
 Year 9 Leader
Mrs K Gayle
Year 10 Leader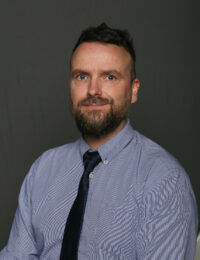 Mr L Clinton
Year 11 Leader